Welcome to the Resort Motel
There are three motel options: the Resort Main Building; the adjacent Annex Building; and the Ingleside Motel units.
The Resort Main Building is a large, modern facility directly adjacent to our restaurant and conference centre. It features 38 rooms and suites, all of which have been recently renovated.
The Resort Annex is a one storey "L" shaped building immediately adjacent to the Main Building. It features 8 units, all with 2 Queen or 2 Double beds and attached decks. Three of the units have full kitchens.
The Ingleside Motel Building includes a 6 unit overnight building and a 4 unit efficiency building. Each of these buildings features verandas, picnic tables and propane bbq's. They are particularly popular with those who want a cottage type experience but are looking for reduced rates or a shorter stay.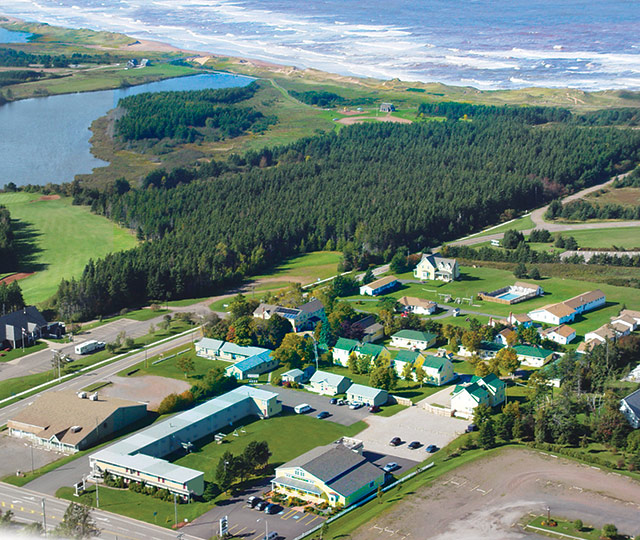 GPS: N46 13 54, W63 07 40
Resort Services